4Audio = 4people
Each with their background: each adding their expertise to get the best results.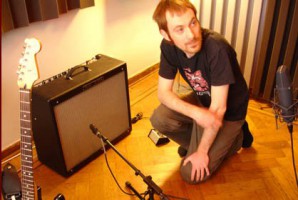 Erik Verheyden – Project manager NL / sound engineer
Erik Verheyden started mixing and sound designing 5 years ago. He worked as a producer/copywriter for several radiostations and for national television. His experience varies from audioguides to tv commercials, radio commercials, recording voice overs and mixing documentaries, short movies and music.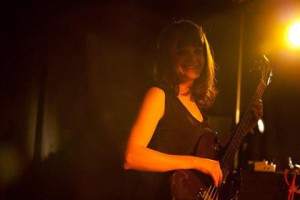 Elise Boennec – Project manager FR / Editor
Elise Boennec is a video editor, sound editor and a musician. She owns a collection of musical instruments that she uses to design low-fi soundscapes and music. She's also a bass/guitar and keyboard player. She's our IT specialist & the graphic designer of 4Audio.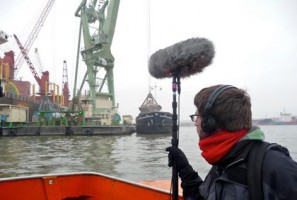 Jeroen Heymans – Location Sound & Boom Operator
Jeroen Heymans was perchman for commercials, top flemish fiction productions as "Aspe" and "De Rodenburgs" or movies like "Smoorverliefd". Also in the studio he knows what it takes to make a good recording and a great mix. His musical background as a percussionist, bass guitar player and on the trumpet has come in handy more than once!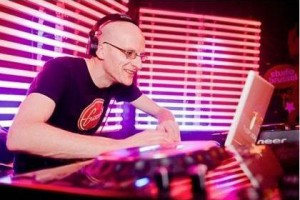 Klaas Beheydt – sound engineer
Klaas Beheydt eats, breathes and sleeps radio. For 15 years now he's the creative mind behind the sound of Studio Brussel. He works every day with samples, beats & electronic sound effects. If he's not in his studio you can find him as a resident at the Stubru-parties "Was het nu 80, 90 of 2000?".